Young Adult Carer Companions
C4 specialise in social care for younger adults, our care companion staff build trusted relationships for assisted living for young adults with a fun quality of life
C4 Care's young adult care services provide carer companions across the North West, helping young adults through assisted living. We believe it's vital for young people to develop the life skills they need while remaining in their own community and close to family and friends. By supporting them to remain at home our young adult carers help individuals grow in confidence and self-esteem.
Our carers develop a strong relationship with people in their care, encouraging both educational and fun activities in and out of the home, really empowering young adults to live life to the full.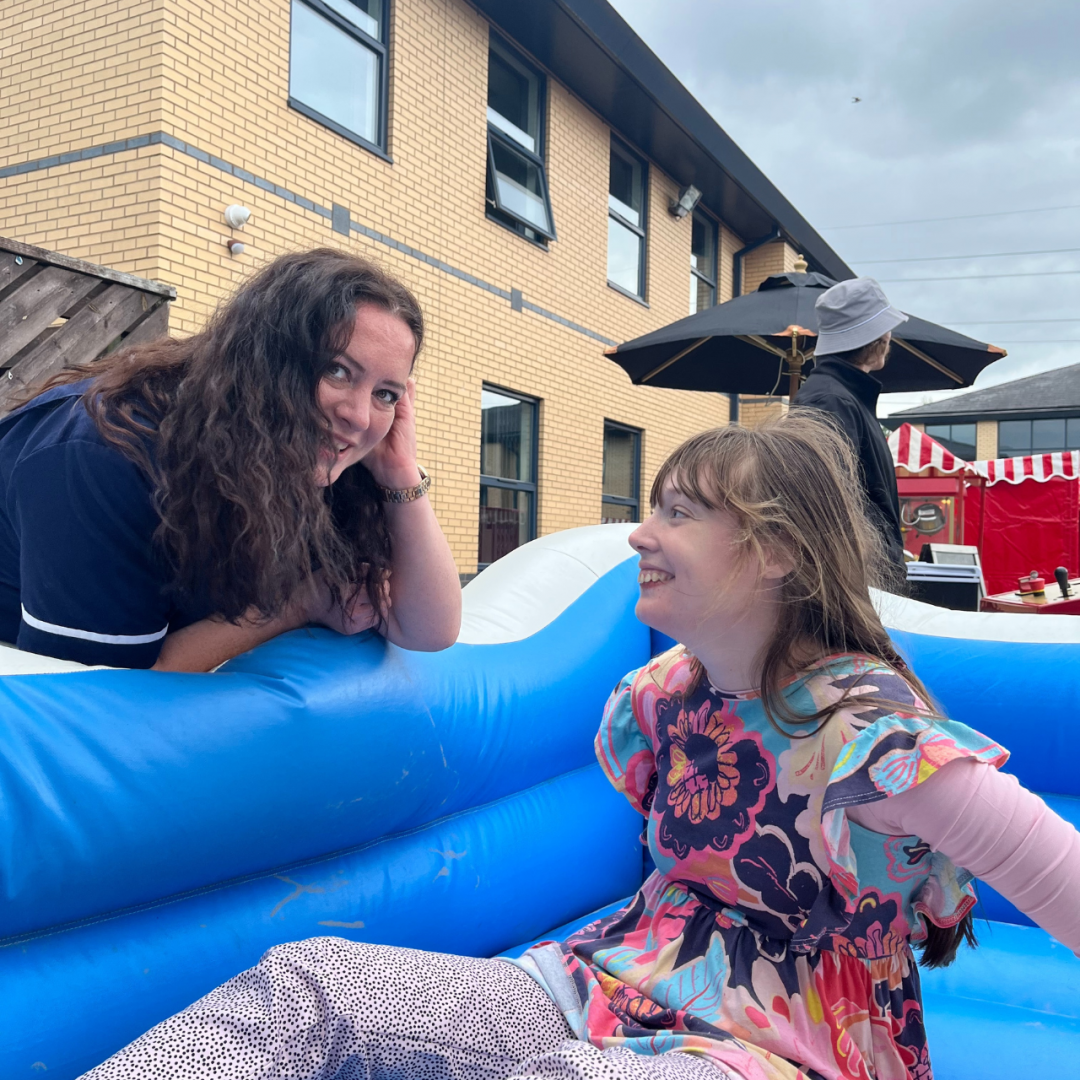 We work with young adults who have temporary care needs post-op, ongoing medical conditions or learning disabilities, and people with mental health or mobility issues. A care companion helps and encourages young adults to live independently and grow in the social and technical skills they need in life.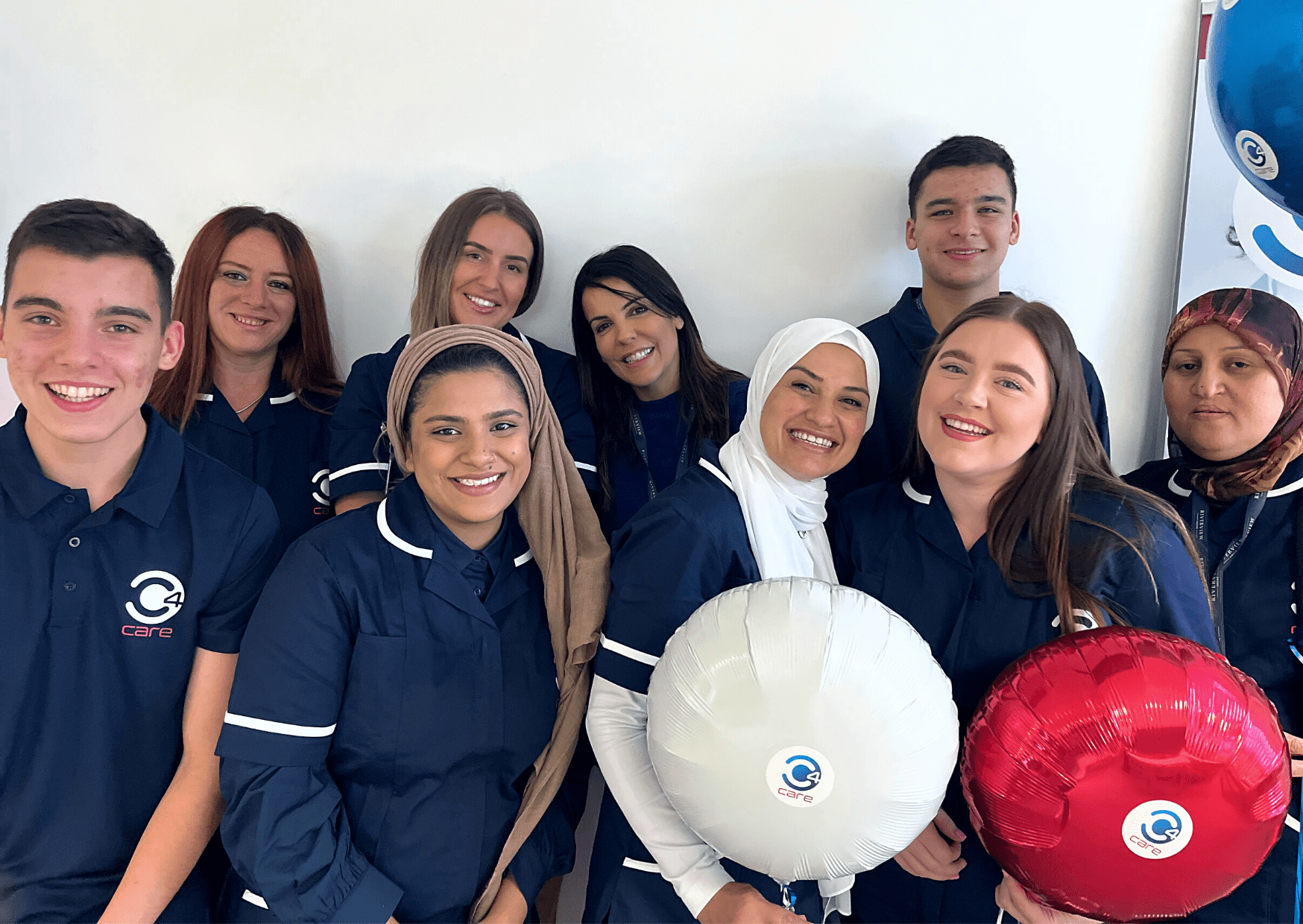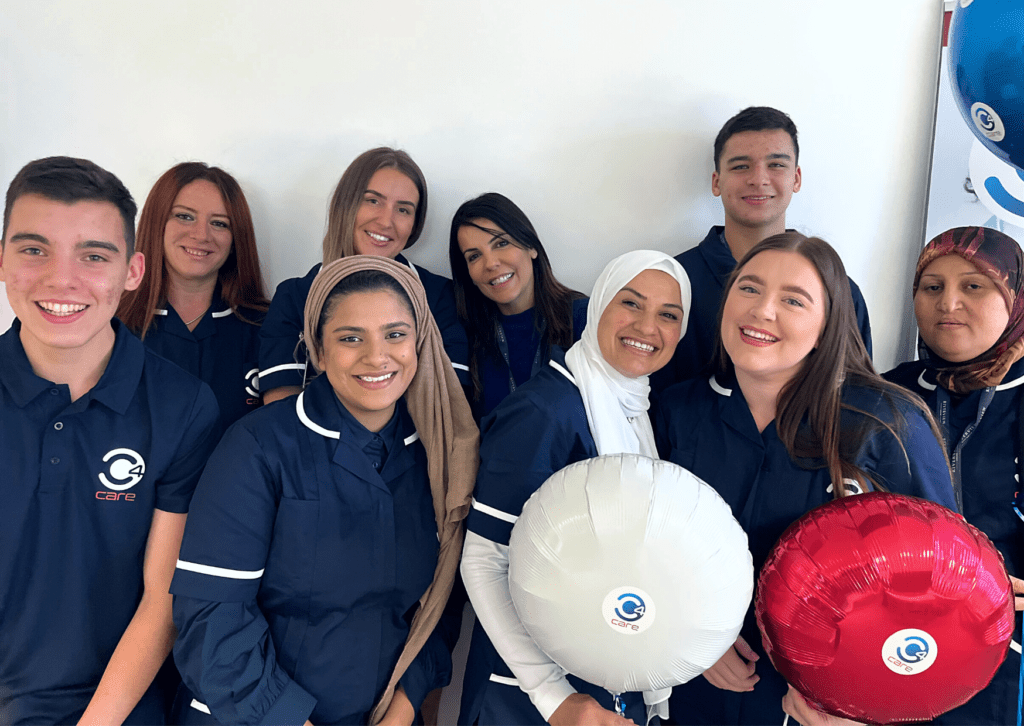 Call us today to talk about your care needs…

View all our current vacancies or see the training we offer.
Some of the people we support
C is for Compassion
I would like to say a huge THANK YOU to the Manchester team. Their support and understanding is invaluable. They are not only caring for my brother but providing emotional support to myself.
They actually listen and do their very best to help no matter what is thrown at them.
It is an extremely difficult time for my brother and he is still coming to terms with his care package and the C4 management team have always acted with compassion.
I can honestly say I truly value their support through this difficult period of my brothers life and long may it continue.
As the saying goes "absolutely fabulous". I would definitely recommend C4.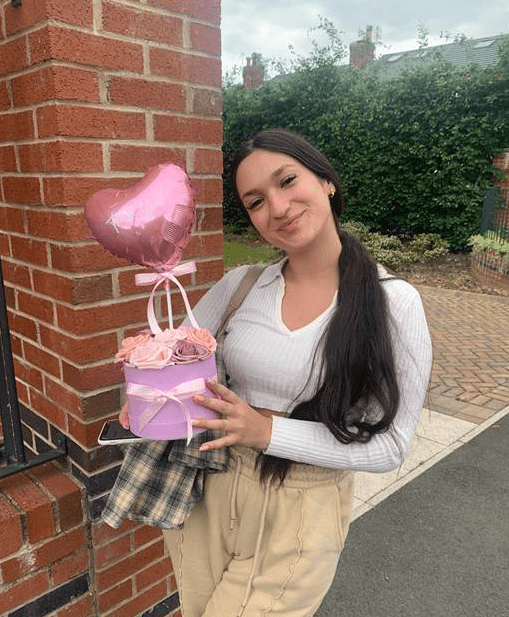 What does a care companion do?
Carer companions have a special role in young adult's lives. Alongside medical and personal care, their companion duties can include almost anything. The role requires a careful pairing of personalities so the young adult and their carer can have good conversations, do activities and travel together. A companion will facilitate and empower the young adult in developing confidence and skills while enjoying fun life experiences.
It's incredibly important this doesn't feel like "work" but a bond through support both mentally and physically. We understand familiarity is key when building these relationships, so we aim to provide a consistent team to create a trust environment.
Assisted living for young adults can include:
Companionship and conversation
Cooking and sharing meals
Social and leisure activities in and out of the home
Physical and mental exercise
Travel and holidays
Mental health support
Positive Behaviour Support (PBS)
Maintaining social life and connections
Established in 2018, C4 Care is an expert care agency providing supported living for young adults to both individuals and healthcare providers in the North West, covering long- and short-term needs.
Our qualified carer companions have enhanced DBS checks, training in Positive Behaviour Support and Safeguarding Children level 2. We believe everyone should have the best possible care and quality of life, which means caregiving that's tailored to you and matched to your needs and personality.
| | | |
| --- | --- | --- |
| Overall rating for this service. | Good | |
| Is the service safe? | Good | |
| Is the service effective? | Good | |
| Is the service caring? | Good | |
| Is the service responsive? | Good | |
| Is the service well-led? | Good | |
What is a companion carer?

Companion care is essentially offering emotional and social support to people, enabling them to develop the practical and social skills they need to enjoy an independent, fulfilling life. Our supported living for young adults sees companion carers help through conversation and friendship, meals and household chores, fun activities and exercise, and everything else a young person needs to be autonomous.
What is the difference between a companion and a carer?

The duties of a carer companion are more to do with companionship than medical or personal care. They support someone like a friend or family member might, accompanying them on travels and errands, joining in activities, sharing interests and conversation. A carer will help more with a person's physical and medical needs, including personal care, medication, and mobility assistance.
What support does a support care worker provide?

A support worker's responsibilities can include personal care and physical mobility assistance, emotional and social support through conversation, learning activities and companionship, and also physical help with household chores and errands.
What support is there for young adults?

The most common support is for mental health and companionship, this might be through conversation or accompanying young adults on activities in or out of the home. Physical support can include chores and errands as well as exercise. More specialised medical and physical support is also available for short- and long-term illness and disability.
What conditions in younger people do you support?

We help with short- and long-term mental and physical illness and disability. This can include post-op care, rehabilitation and leaving care, learning disabilities, brain injuries, emergent situations, spinal injuries, and respite care for adults with disabilities. Contact the team to discuss your needs.
Call us today to talk about your care needs…
We are available Monday – Friday, 9am – 5pm